With a focus on Romania, my research explores how different political regimes mobilize various kinds of expertise to transform urban spaces in line with dominant political visions. Via archival and ethnographic research, I analyze the employment of historic neighborhoods and national museums as political sites of statecraft.
My award-winning book, Socialist Heritage: The Politics of Past and Place in Romania (Indiana University Press, 2019), analyzes the relationship between heritage, state-formation, and nationalism in communist and postcommunist Romania from 1945 until the late 2010s.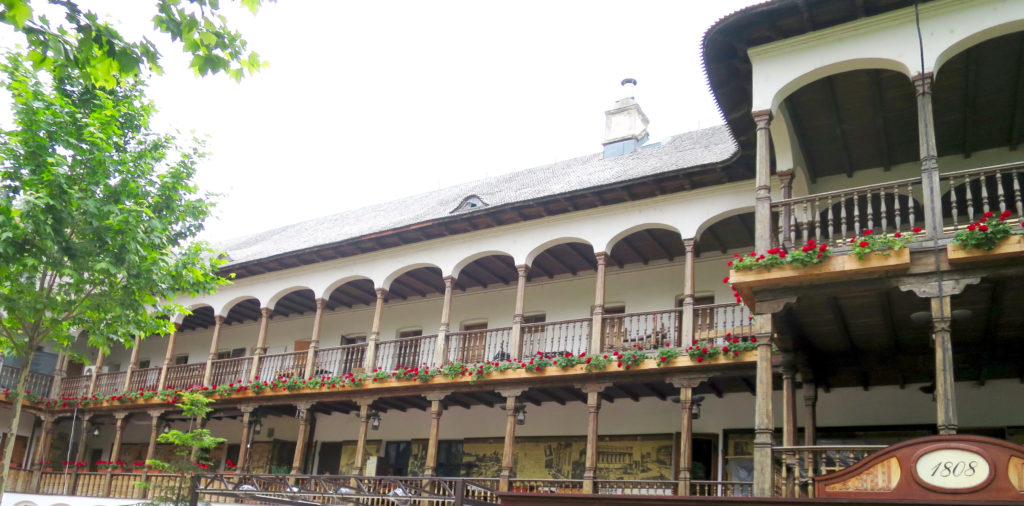 I am currently working on my second monograph, Born-Again Europeans: Memory as Capital and Ethnicity as Property in Transylvania. The book explores the de-nationalization and Europeanization of ethnicity in Transylvania through memory-work and property restitution.