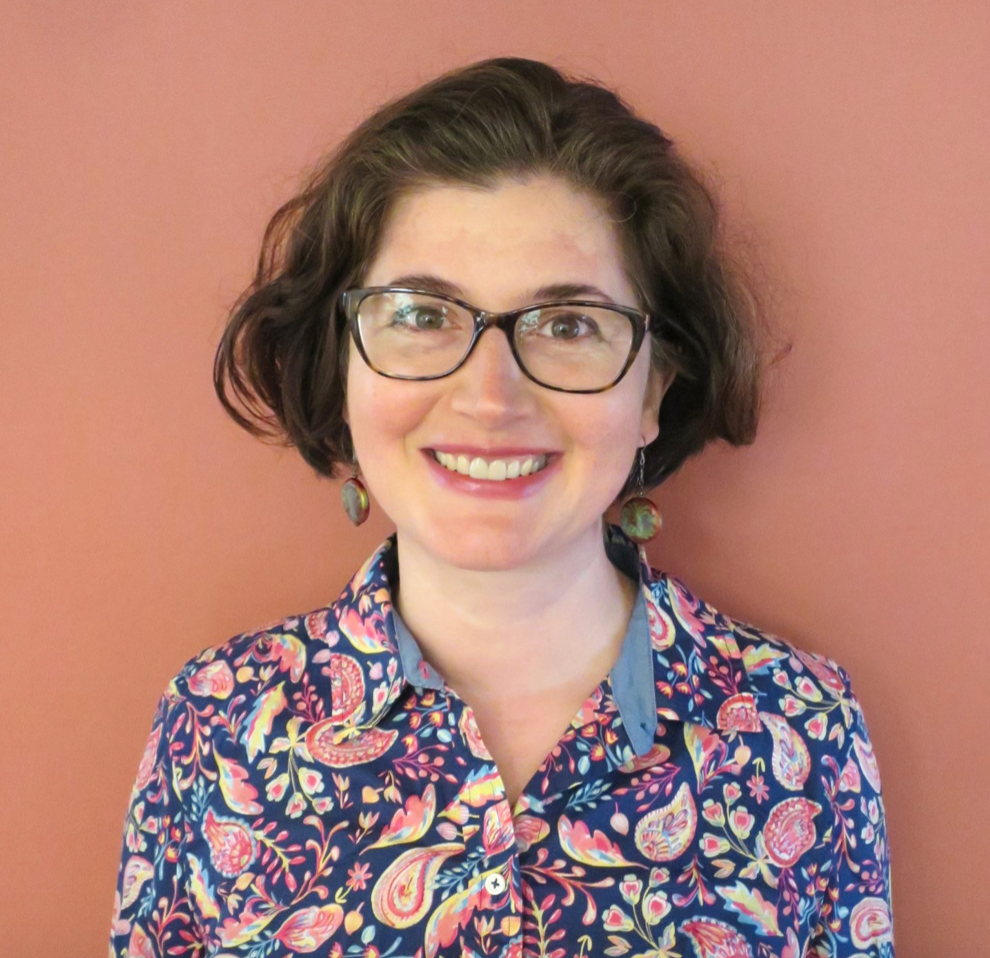 I am a hybrid: an anthro-historian who loves the (more or less) dusty documents of the archives as much as the impromptu, the serendipity, and the unknown of ethnographic fieldwork. I have a Ph.D. in Anthropology and History from the University of Michigan, Ann Arbor, and I am currently an associate professor in the Department of History at Carnegie Mellon University, Pittsburgh, USA.
My interdisciplinary training has enabled me to see multiple connections between anthropological fieldwork and historical documents. While I often interpret archival sources through the lens of anthropological theory, I also approach ethnographic data and interviews as potential archives in the making (obviously, only with my interviewees' consent).
I grew up in Romania and moved to the US to pursue graduate studies, thus turning my place of birth into one of my research sites.